WELCOME TO OUR NEW WEBSITE!
A Fresh new look, less clutter and faster checkout!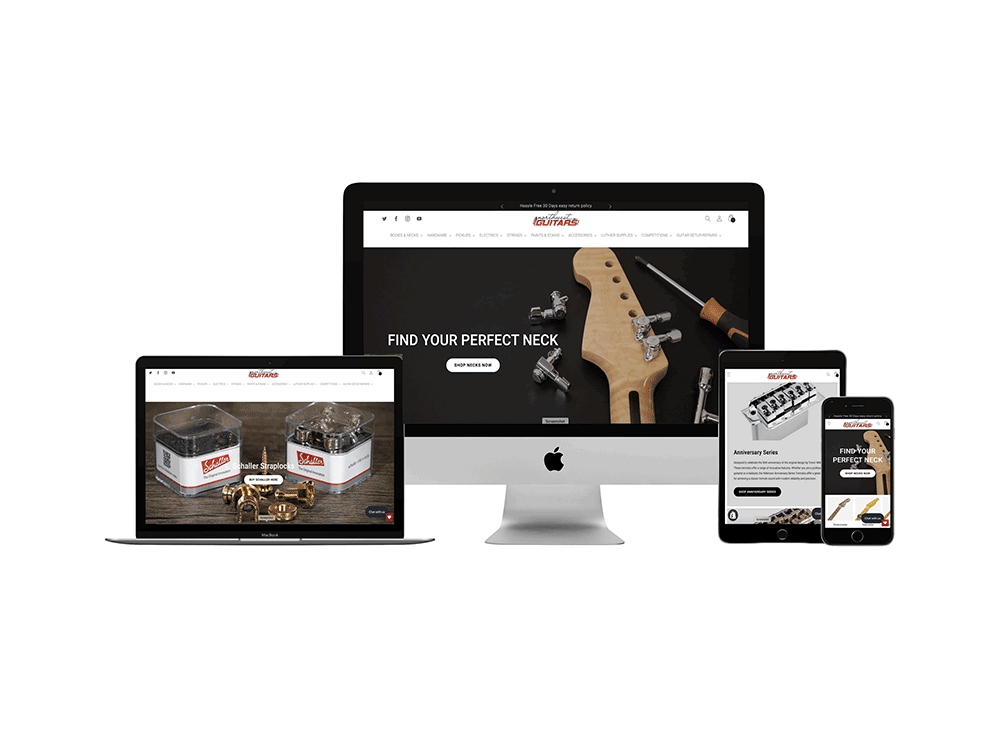 Quicker & Slicker
We are thrilled to unveil our brand-new website, designed to enhance your shopping experience and make finding your favourite products easier and quicker than ever before. With a host of exciting features and improvements, our revamped platform is all set to revolutionize the way you shop for beers online.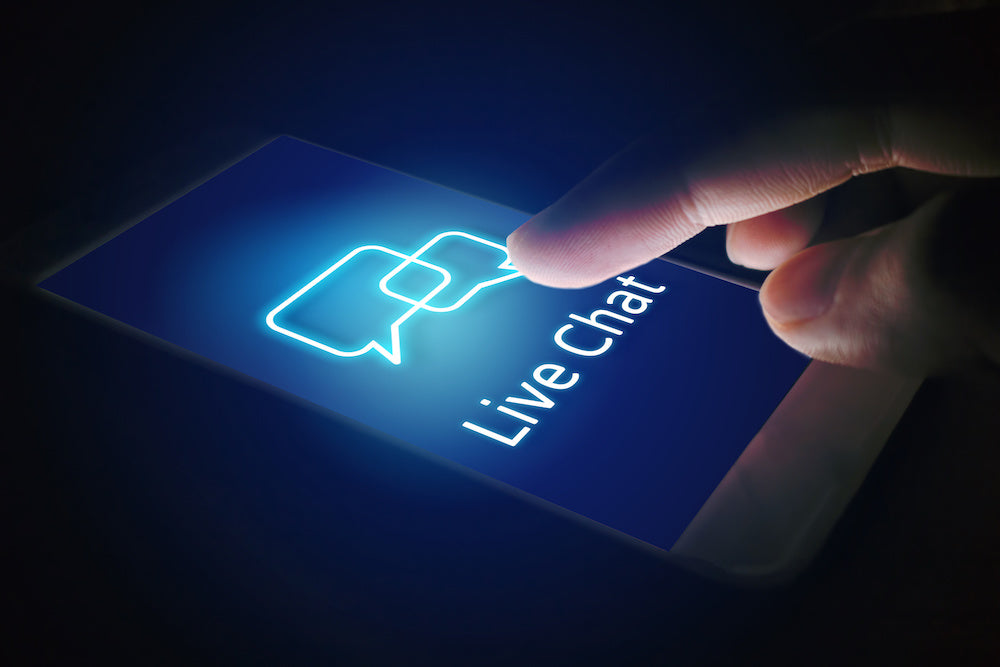 Improved Live chat
Introducing our new & improved live chat feature! Experience real-time support and instant assistance from our knowledgeable team. Get your questions answered, receive personalized recommendations, and enjoy a seamless shopping experience. Connect with us now for prompt and friendly assistance.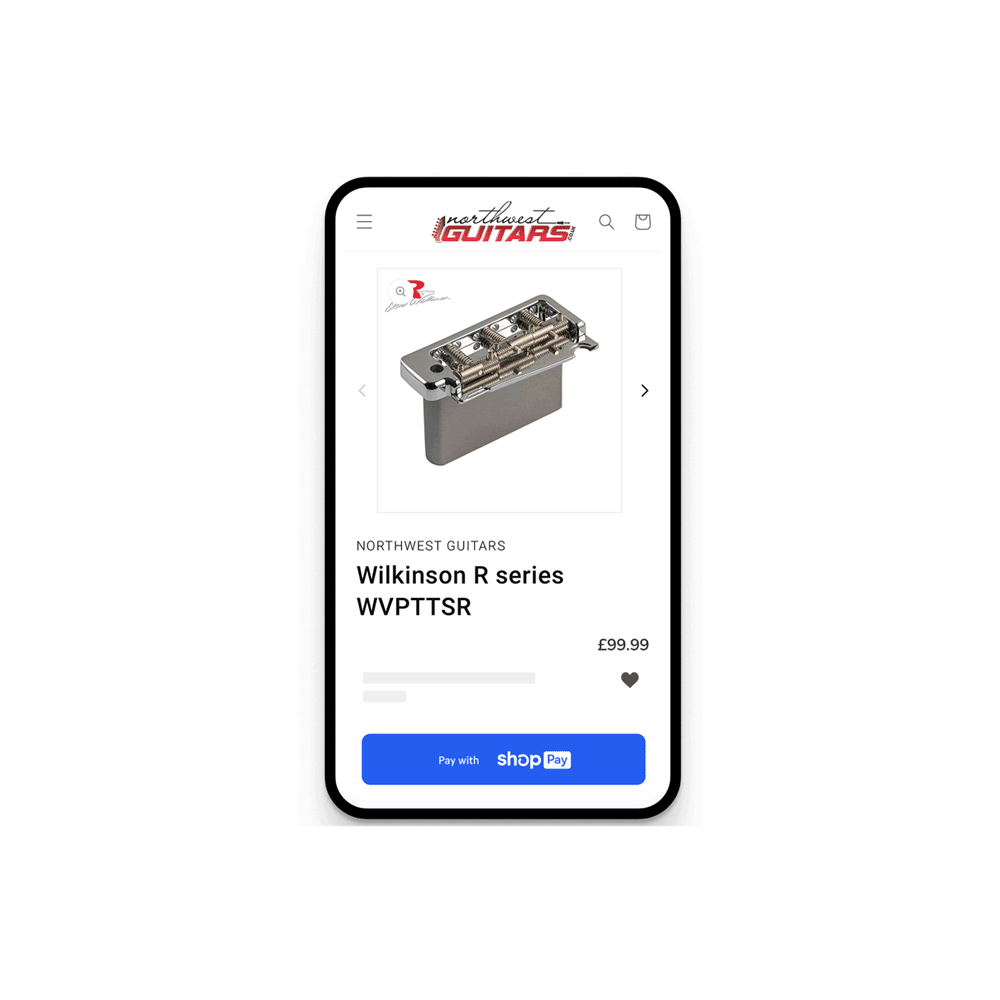 Shop Pay
Experience the ultimate convenience of Shopify Shop Pay! Say goodbye to lengthy checkout processes and hello to a fast and seamless experience. With saved payment and shipping information, completing your purchase is as easy as a few clicks. Rest assured, our advanced security measures keep your data protected, ensuring peace of mind with every transaction.
Other Relevant Info
Order History/Wish Lists

Unfortunately, we're unable to transfer your order history and wish from our old website. However, rest assured that we have all this information securely stored in our internal systems.

If you require any details from a previous order, please let us know, and we'll be more than happy to provide it to you.

Temporary access to our old website

Should you wish to view your old order history or wish lists you can do so by clicking here:

This link is temporary and will cease to work at the end of May