This guitar could be yours on 2nd June!
Earn a free entry ticket for every item purchased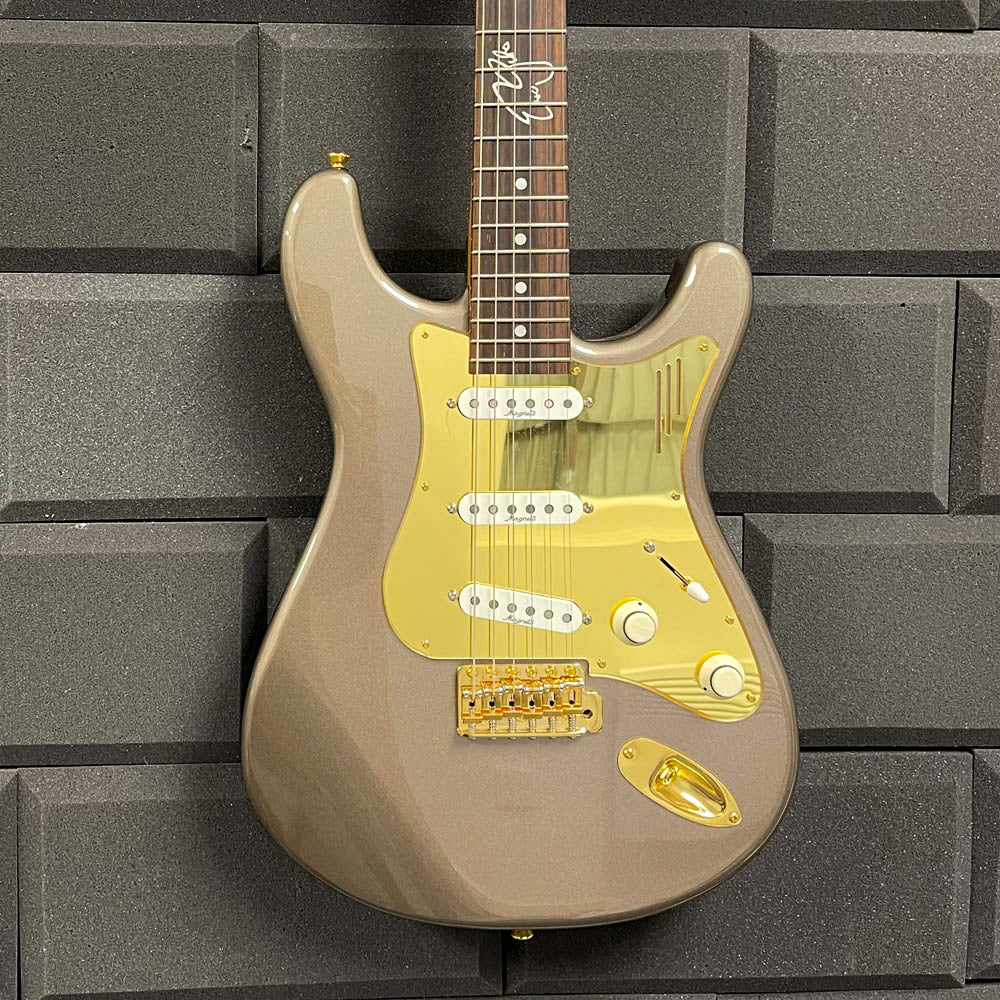 We are thrilled to announce the first giveaway on our new improved website.
Take part in our exclusive guitar competition, where you have the chance to win a magnificent Magneto Eric Gales Signature model guitar! Mark your calendars for the grand draw taking place on the 2nd June.
View the guitar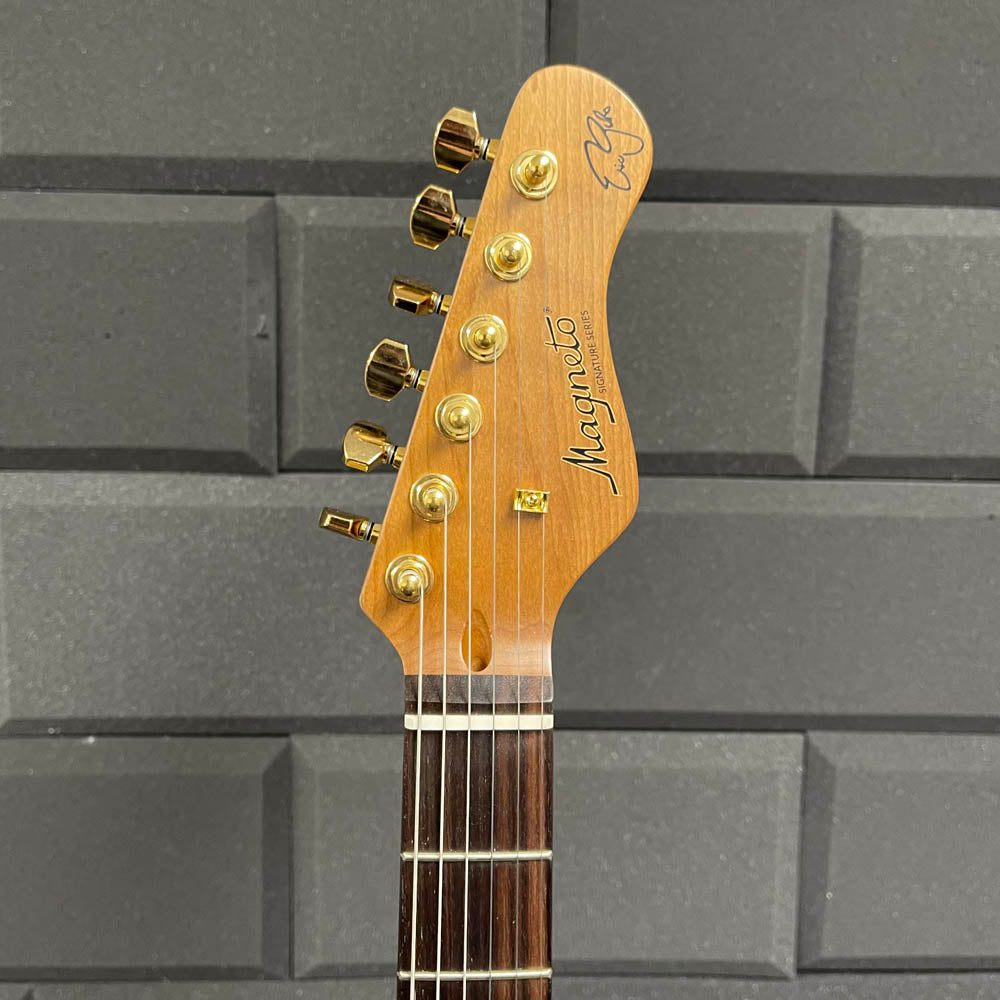 How to Enter
It's simple! Every product purchased from our store automatically generates a ticket for the draw. That's right, there's no limit to the number of tickets you can obtain! The more products you purchase, the more tickets you'll have in the draw, enhancing your chances of winning this extraordinary guitar.
But that's not all! In addition to the magnificent grand prize, we will also be unveiling exciting runners-up prizes. Stay tuned for the announcement, as you won't want to miss the opportunity to take bag fantastic gear.
Competition Rules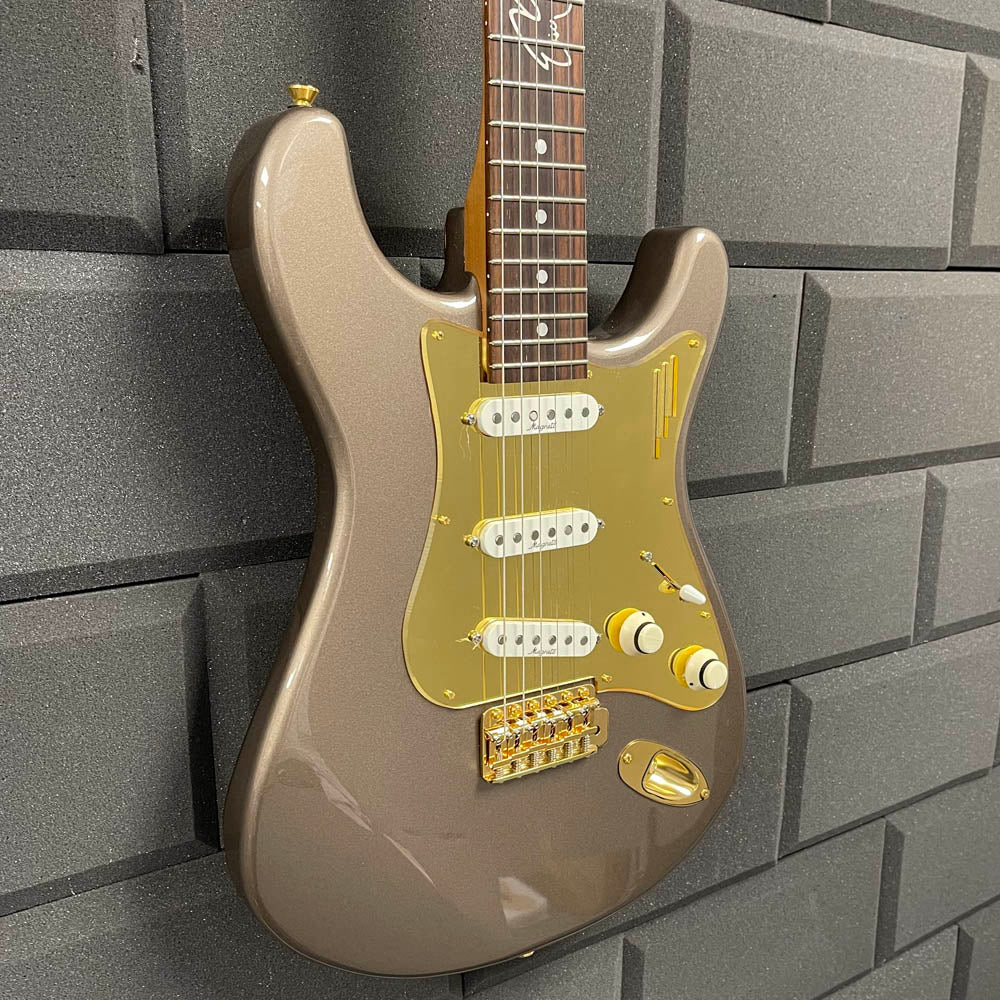 The Live Draw
The competition will remain open until 11:59pm on 31st May, and We'll be hosting the live draw on YouTube at 2 PM on Friday, the 2nd of June.
Join us as we reveal the lucky winner of the Magneto Eric Gales Signature guitar and celebrate the joy of music together.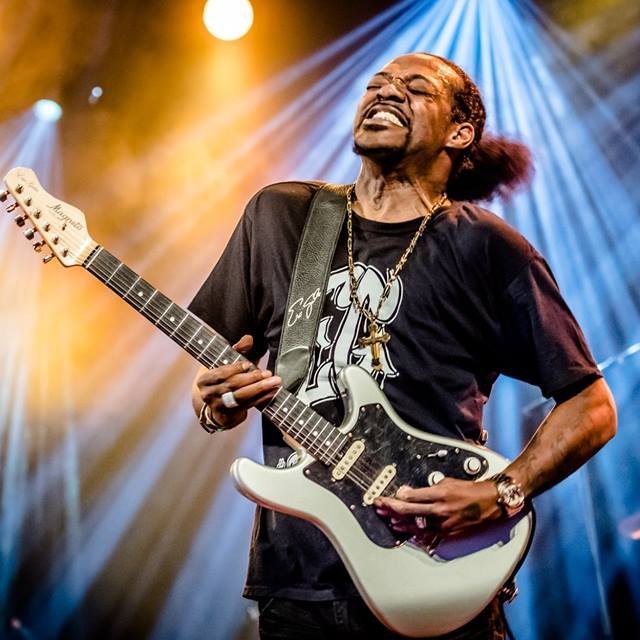 Who is Eric Gales?
Eric Gales, a mesmerizing legend, electrifies with soulful playing. Fusing blues, rock, and funk, his fiery solos ignite audiences. Raw talent, expressive phrasing, commanding stage presence – behold the brilliance of a true guitar virtuoso.
Find out more in this brilliant article written for Guitar World Magazine:
Read the article