SKU:RA-52
Regular price
Sale price
$159.00
Unit price
per
Sale
Sold out
Out of stock
Shipping & Returns

We offer a range of shipping services for domestic and international customers.

Order before 3pm for same day despatch Monday-Friday

Free shipping on UK orders over £199*

See our full shipping/returns options here
Specifications

Alder

Body Thickness: 46mm (1 13/16")

Neck Pocket Width: 55.5mm (2 3/16")

Neck Pocket Depth: 17mm (43/74")

Control Cavity Depth: 38.5mm (1 33/64")

Pickup Cavity Depth: 17mm (43/64")

Finish: Polyurethane

Weight: 2.4kg (5lb 3oz)
At times, during our thorough inspection process, we come across guitar bodies with minor defects and damage. Rather than discarding them, we have decided to keep hold of these bodies for a unique opportunity.
Once we have accumulated a sufficient number of such bodies, we offer them for sale through an exciting reverse auction. This allows our customers to acquire these imperfect yet still functional pieces at competitive prices, turning imperfections into opportunities for creativity.
These B stock bodies are ideal for relic or roadworn projects, providing a great opportunity to transform them into unique and well-worn instruments with character.
Damage/Defects
The neck pocket routing on this body is to short meaning the scale length will be incorrect unless the neck pocket is routed further. 
How Does the Reverse Auction work:
We have assigned a fixed price to each individual body, and every 24 hours, we will reduce the price by £10 until it finds its new owner.
Please note, we have a limited number of these bodies available for auction. If you're seeking a thrilling new guitar project and a remarkable deal, this opportunity is tailor-made for you.
Remember, time is of the essence. Act swiftly to secure the body that has captured your interest, as someone else might just beat you to it!
View full details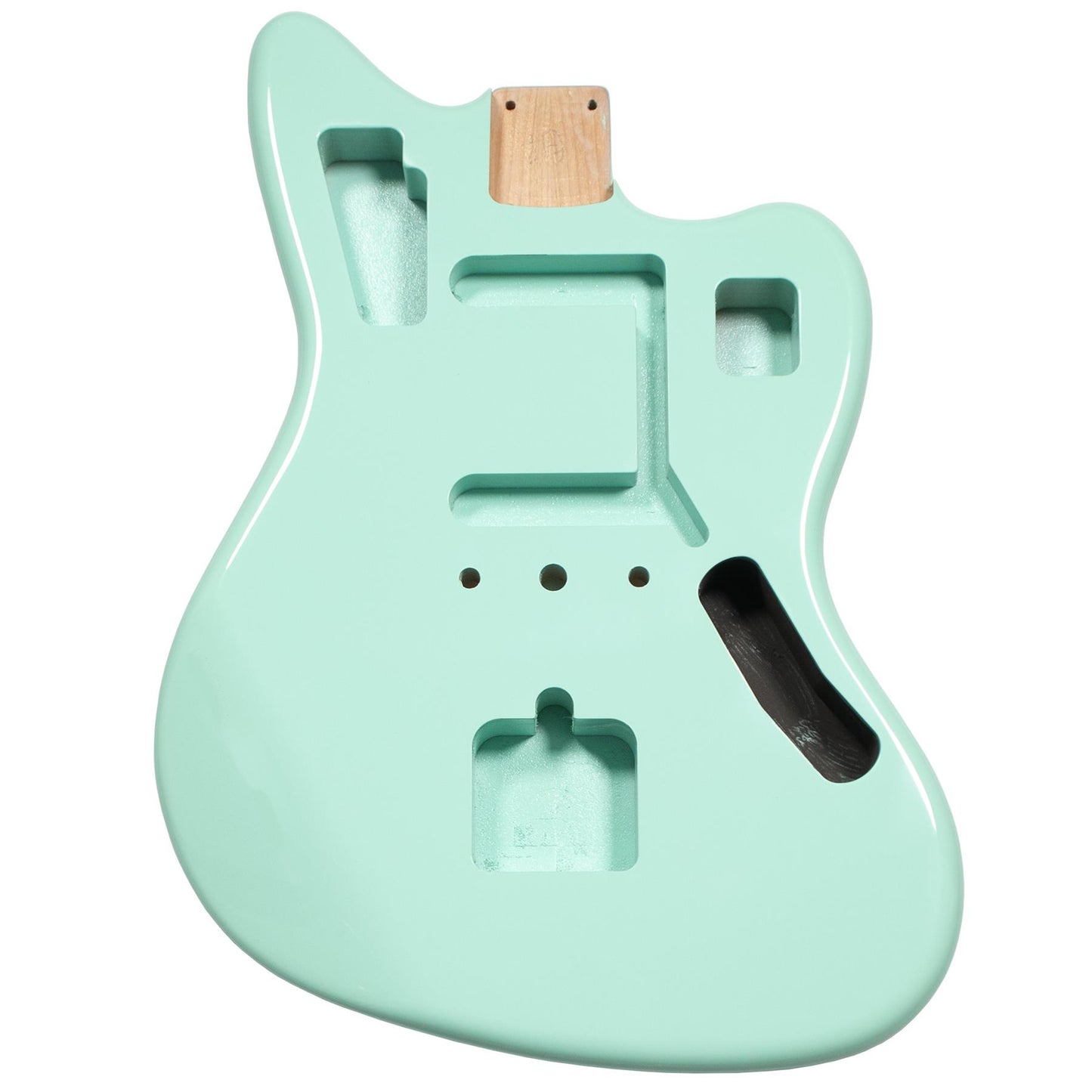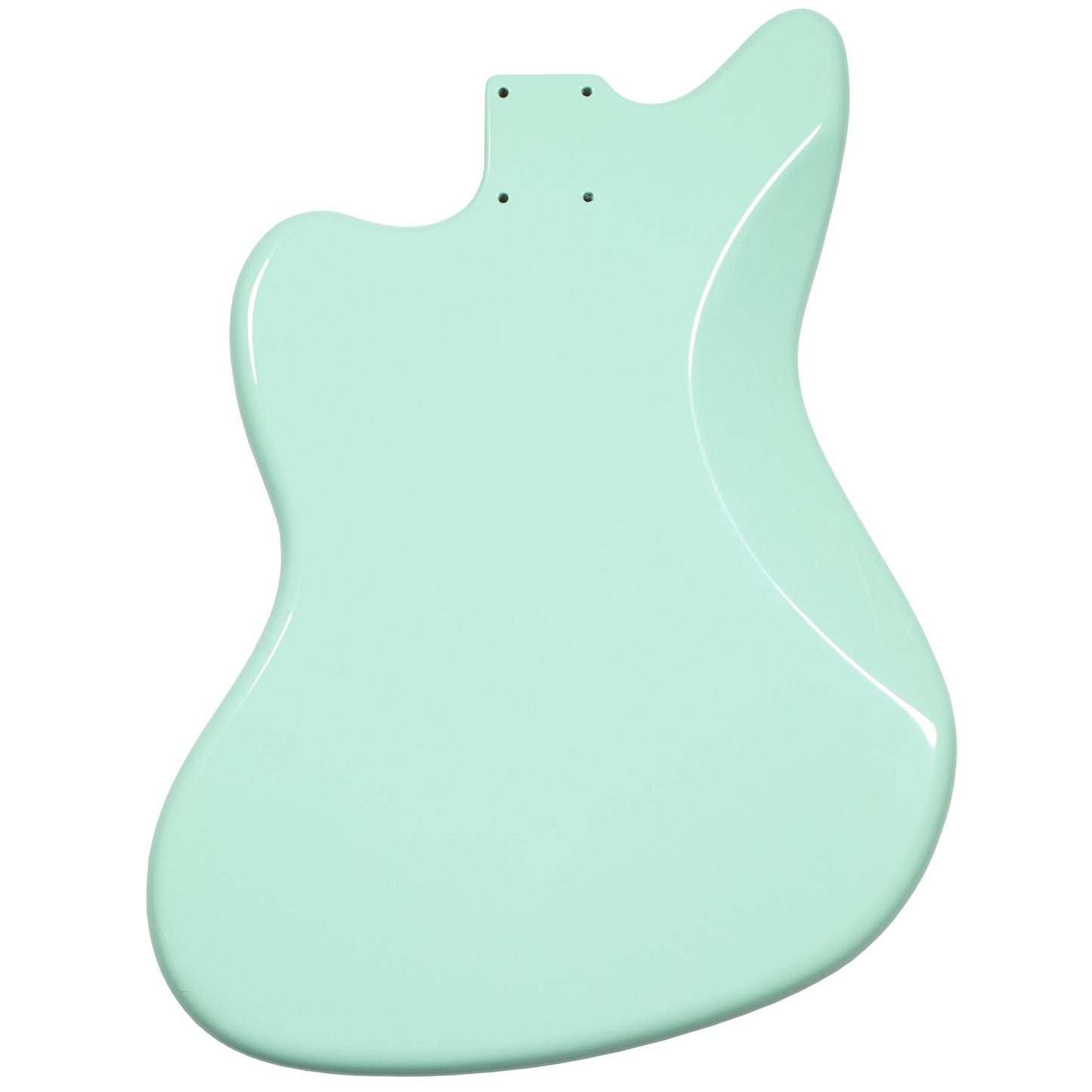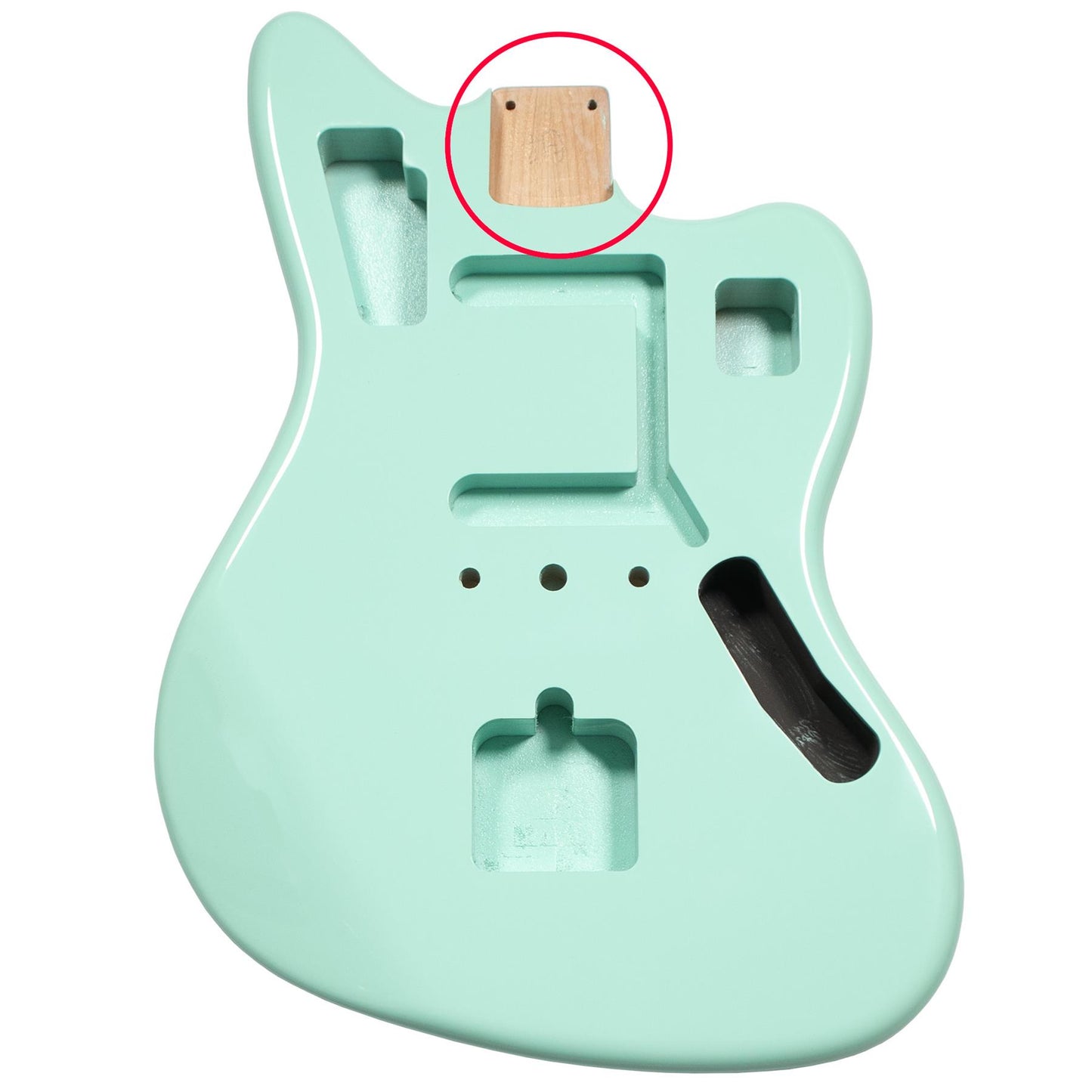 Specifications
Alder

Body Thickness: 46mm (1 13/16")

Neck Pocket Width: 55.5mm (2 3/16")

Neck Pocket Depth: 17mm (43/74")

Control Cavity Depth: 38.5mm (1 33/64")

Pickup Cavity Depth: 17mm (43/64")

Finish: Polyurethane

Weight: 2.4kg (5lb 3oz)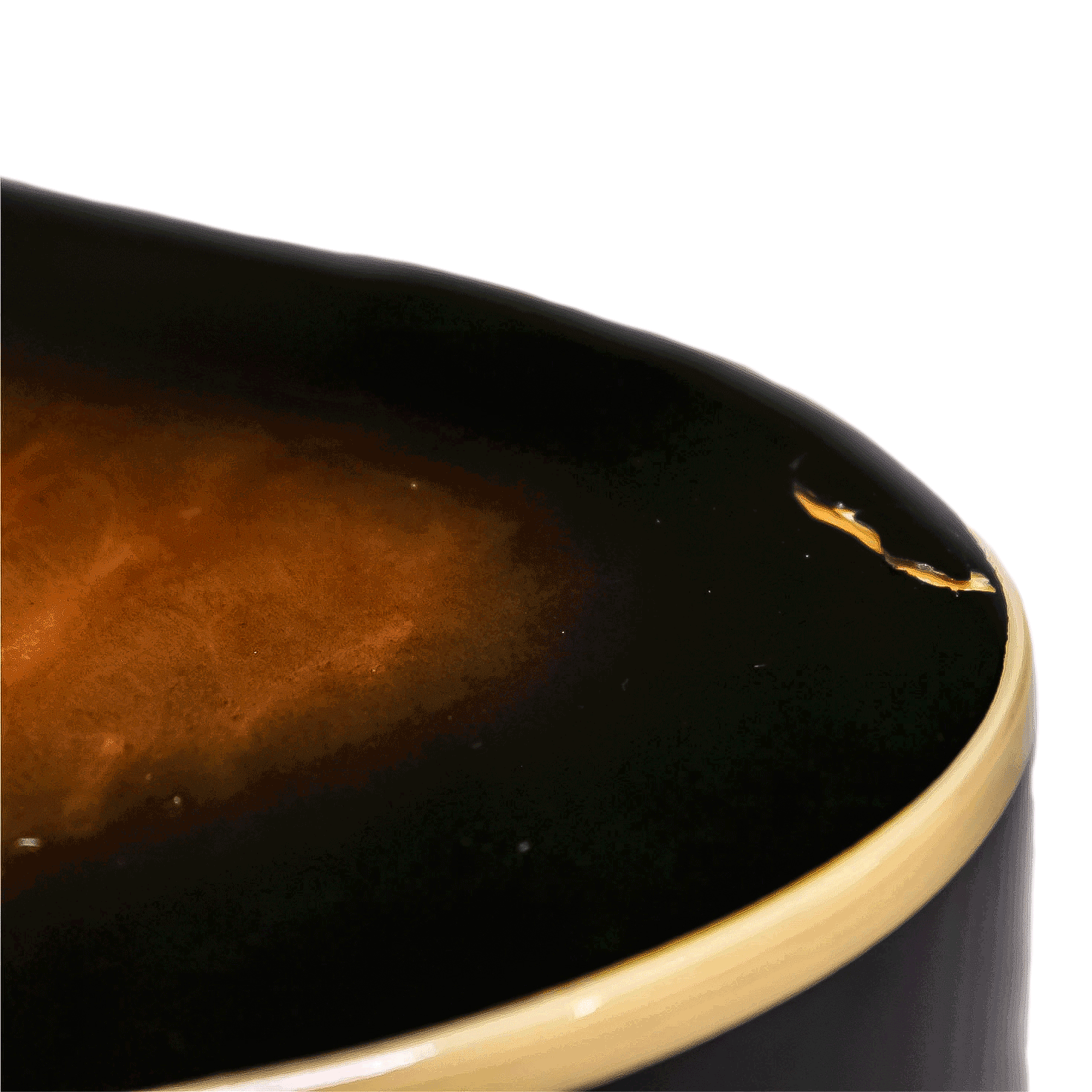 Roadworn Ready
At times, during our rigorous quality control process, we come across minor defects in the paint finish, or occasional damage that prevents us from selling these bodies at full price. However, we firmly believe that these imperfections should not overshadow the inherent value and potential of these guitar bodies.
A B-stock body is an ideal canvas for a relic or road worn guitar project. Embrace the flaws and create a vintage-inspired masterpiece with some wear and character.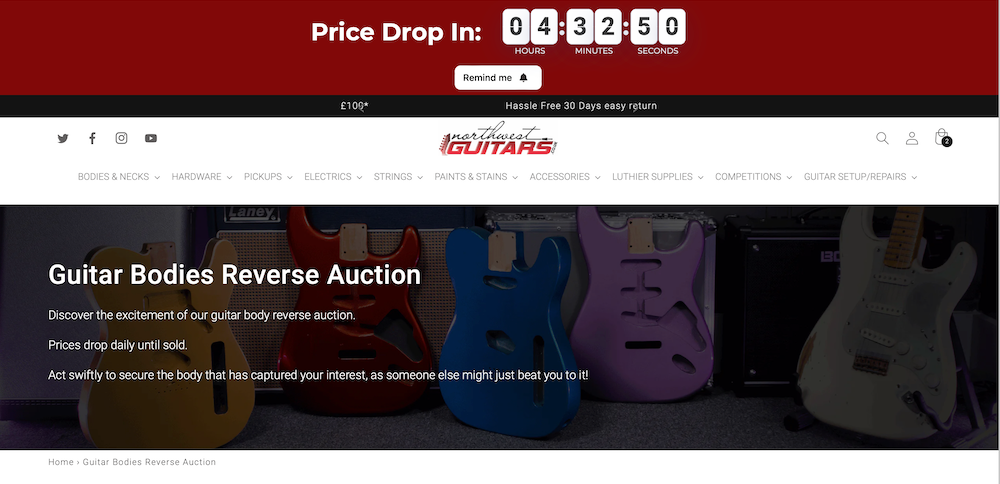 How it Works
To make these B Stock Guitar Bodies available to our valued customers, we've come up with an exciting solution - a reverse auction!
Starting at a generous discount, the price of each body will reduce by £10 each day until it finds its rightful owner. This unique pricing structure allows you to decide the final cost based on your judgment of the body's condition and the price you are willing to pay.
By choosing our B Stock Guitar Bodies, you not only get access to premium hardwoods but also the opportunity to save significantly on your guitar project. Each day, as the price drops, the competition increases, so act swiftly to secure your preferred body.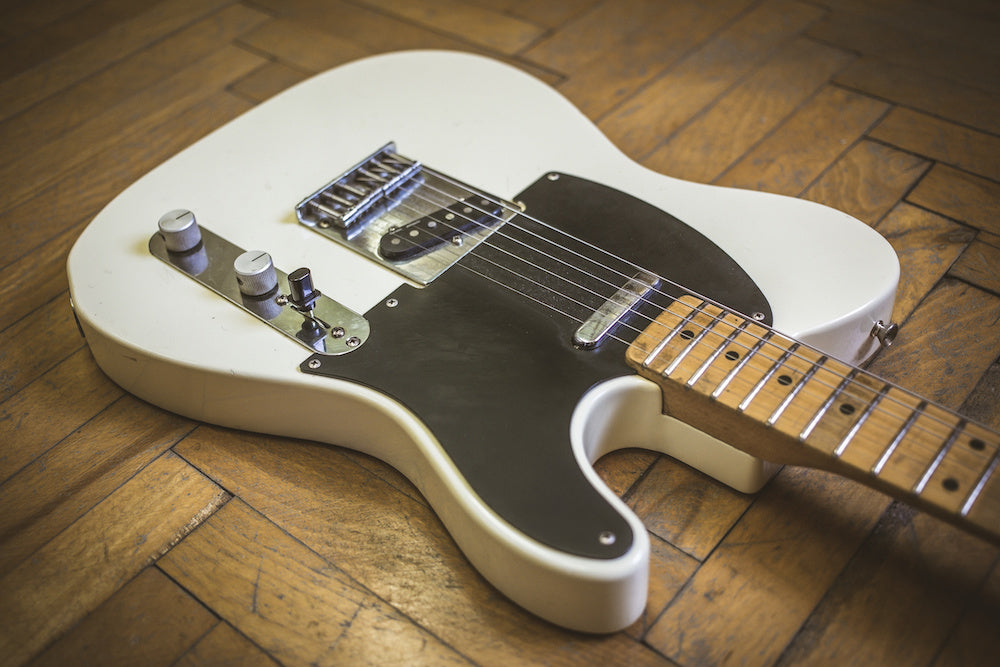 Embrace Imperfections
Unlock your musical potential and embark on a unique guitar-building journey with our B Stock Guitar Bodies.
Embrace the imperfections, unleash your creativity, and create an instrument that reflects your true musical identity.
Don't miss out on this exclusive opportunity to own a high-quality guitar body at an exceptional price. Place your bid today!