Regular price
Sale price
$20.00
Unit price
per
Sale
Sold out
19 in stock
Shipping & Returns

Order before 3pm for same day despatch Monday-Friday

Free shipping on UK orders over £100

See our full shipping/returns options here
Tune-o-Matic Roller Bridge for Gibson Guitars
If your Gibson guitar has a Bigsby or Duesenberg tremolo, then pairing it with a roller saddle equipped bridge will offer an excellent upgrade, offering enhanced tuning stability whilst relieving the break angle of the strings. Roller saddles will also provide a lesser pressure on your strings than a standard tune-o-matic bridge where a tremolo unit isn't present.
Roller Saddles
The thinking behind roller saddles is to have less pressure and less friction at the bridge, which is particularly useful when combined with tremolo systems for guitars. Even if your guitar isn't tremolo-equipped, roller saddles still provide an advantage over traditional tune-o-matics as the break angle is less pronounced. This means that you won't wear away your bridge saddles over time, a common issue with tune-o-matic equipped guitars. Some players also find that it feels more comfortable against your picking hand thanks to the lack of sharp edges.
Saddle Retention Rings
This bridge utilises saddle retention rings, which prevents the dreaded saddle rattle that's a symptom of lesser bridges of this type. This significant improvement in design means that this bridge will offer a better playing platform, allowing all your notes to ring out to their true potential.
Things to Note
This bridge has 4.2mm post holes to drop over 4mm posts. If you're wanting to upgrade your Epiphone LP, SG, or ES then you will need the larger 6mm posts, so check out our BM005 for this purpose.
Roller Saddle Bridge
Upgrading your hardware is one of the quickest and low cost ways to find an improvement in your guitar's performance. This Roller Saddle Bridge for Gibson Guitars will offer a significant upgrade to both your sustain and tuning stability, making your guitar tone come to life!
BM015 Specifications
String Spacing 10.4mm (52mm E to E)
Radius - 12"
Bridge Material - Steel
Saddle Material - Steel
View full details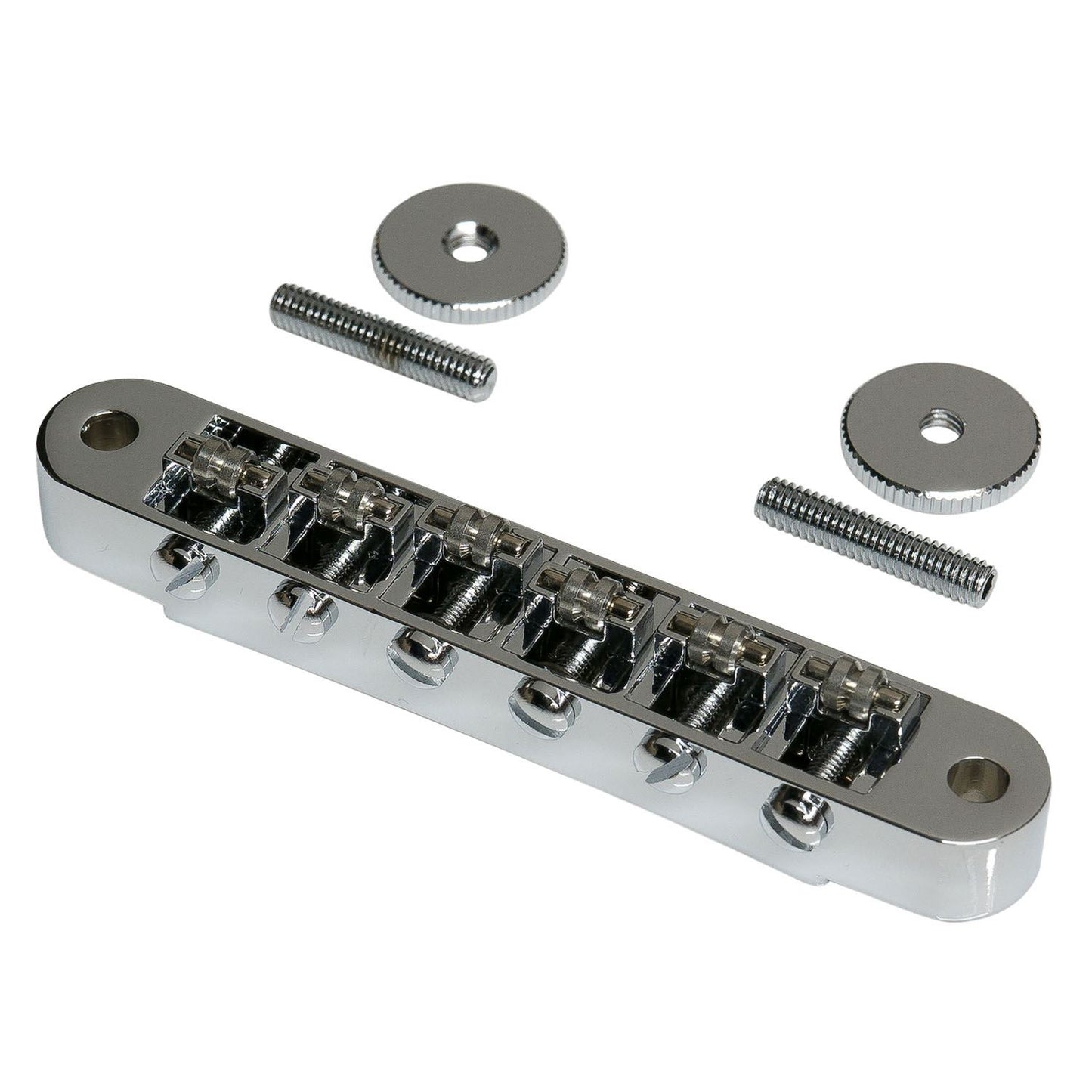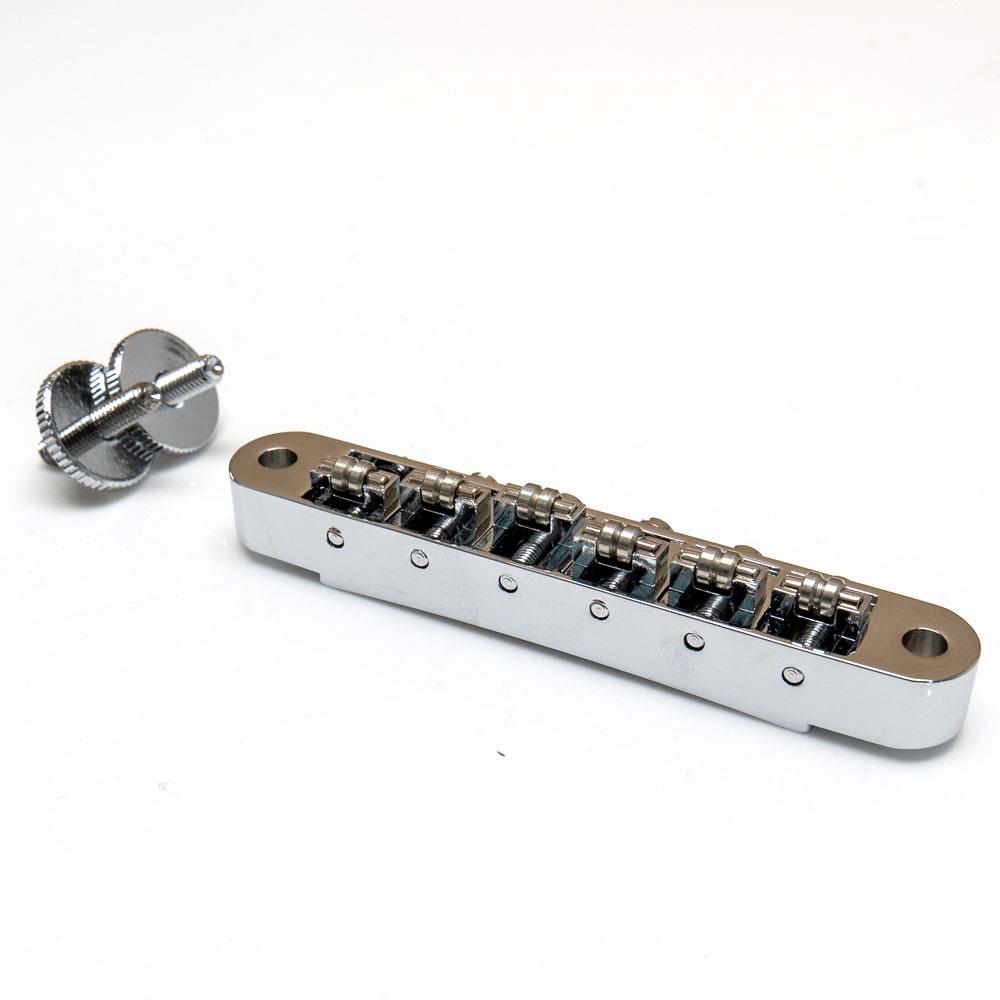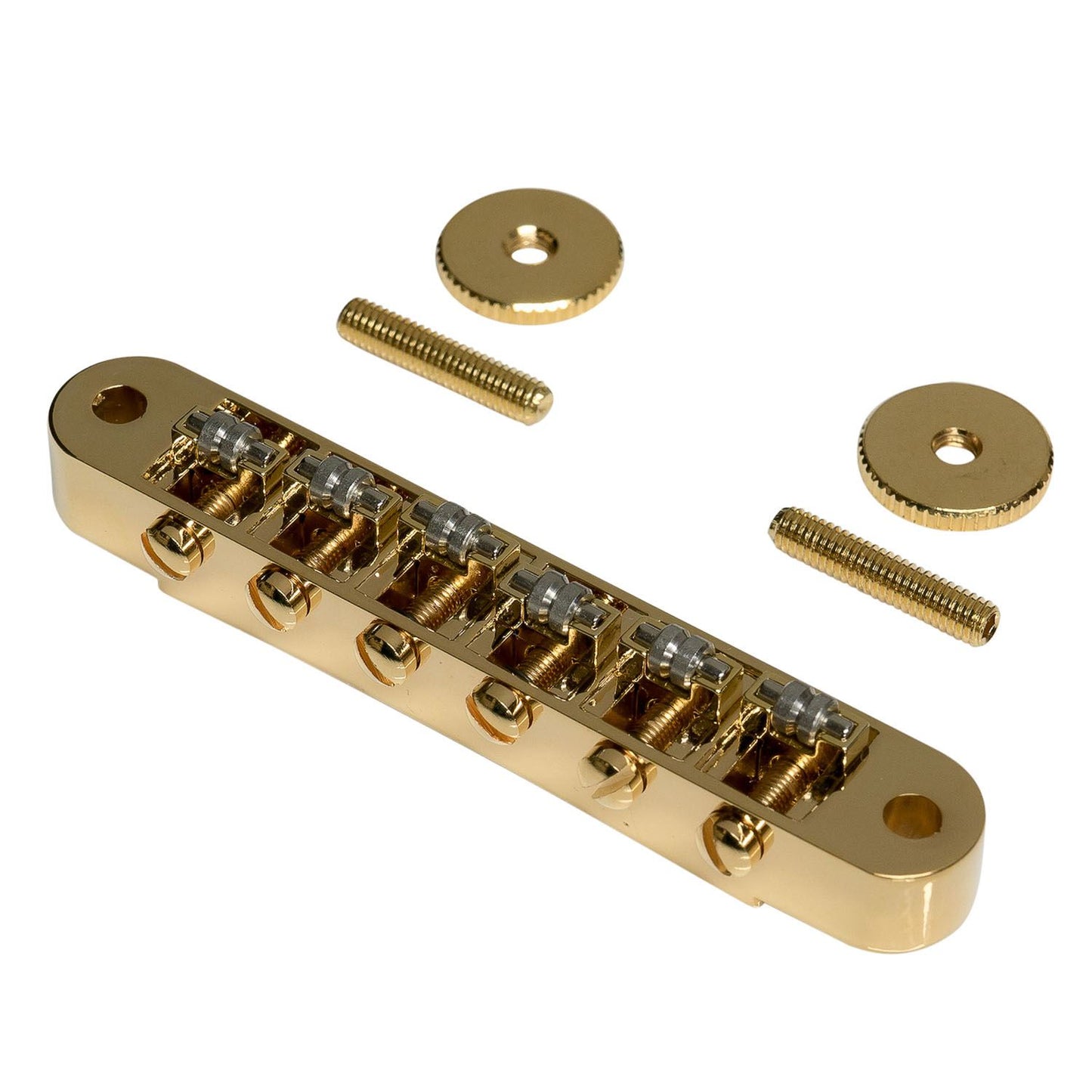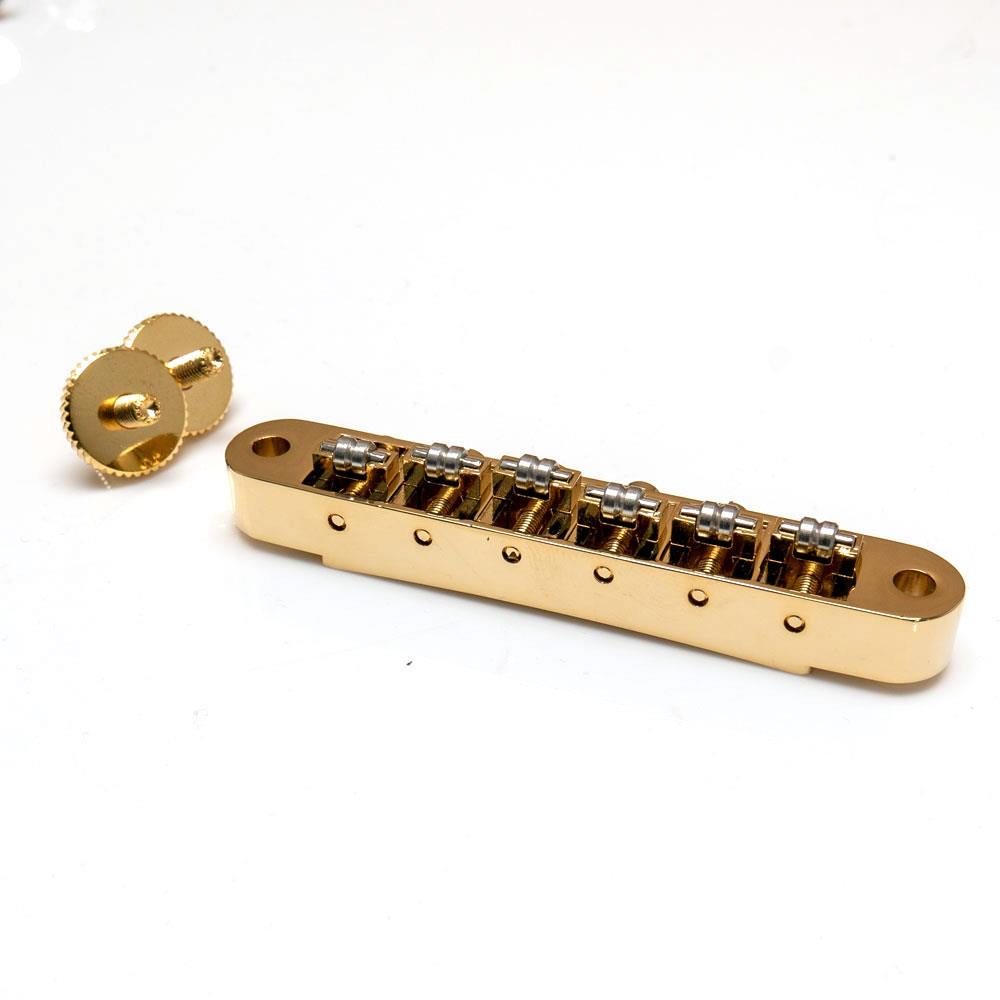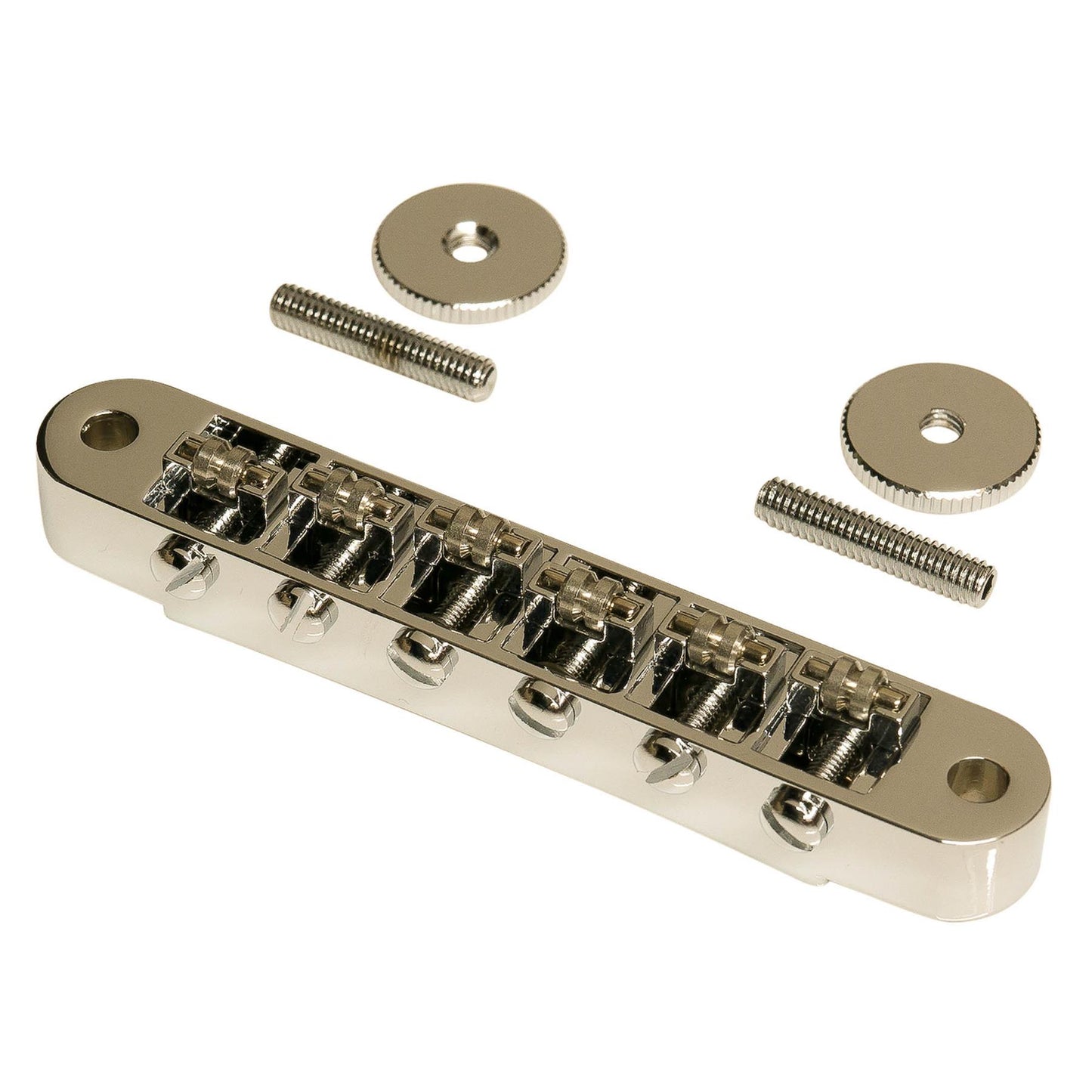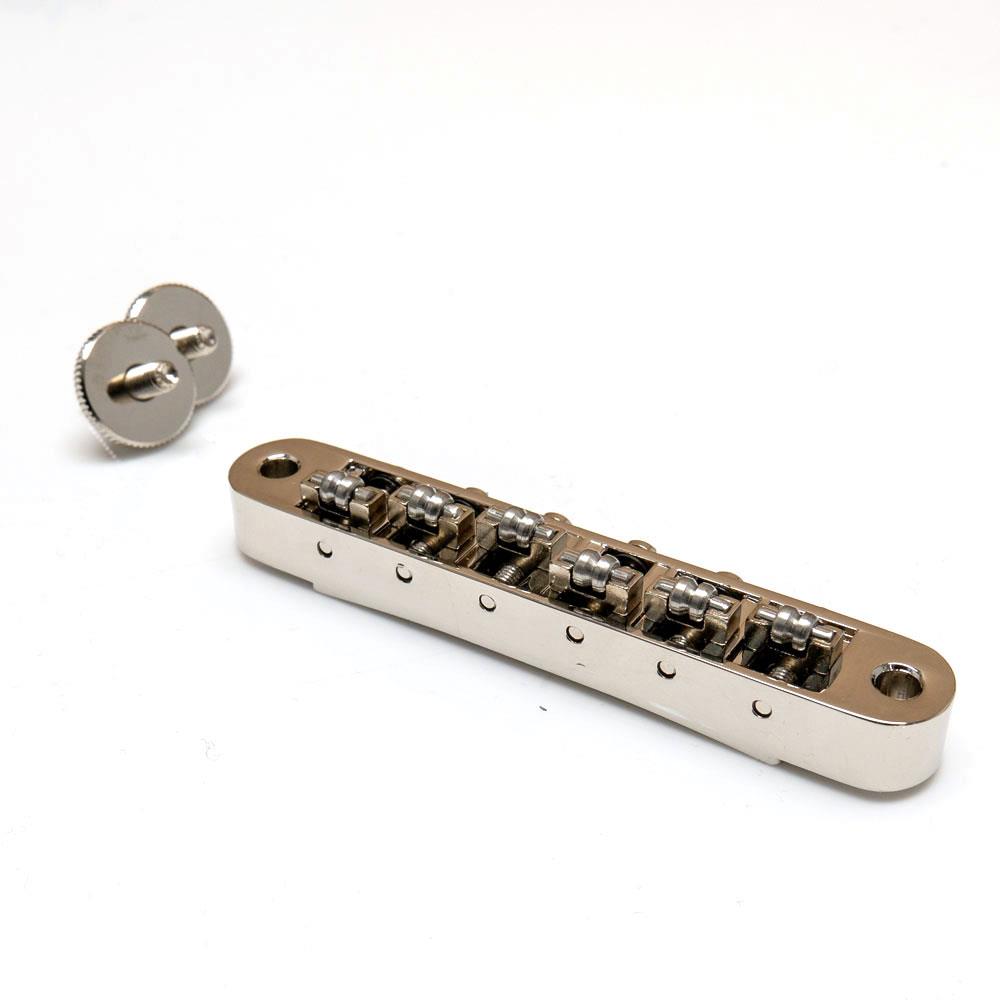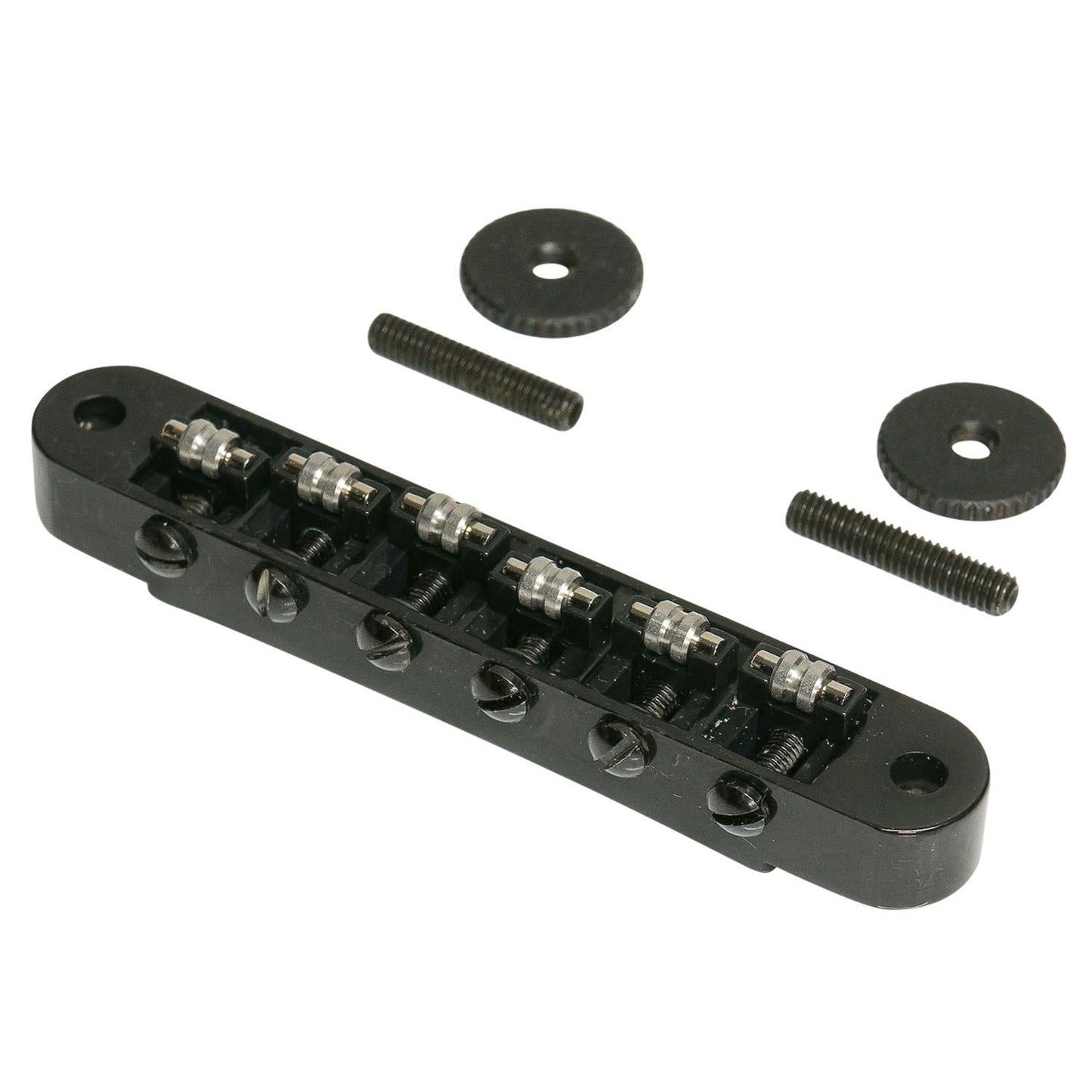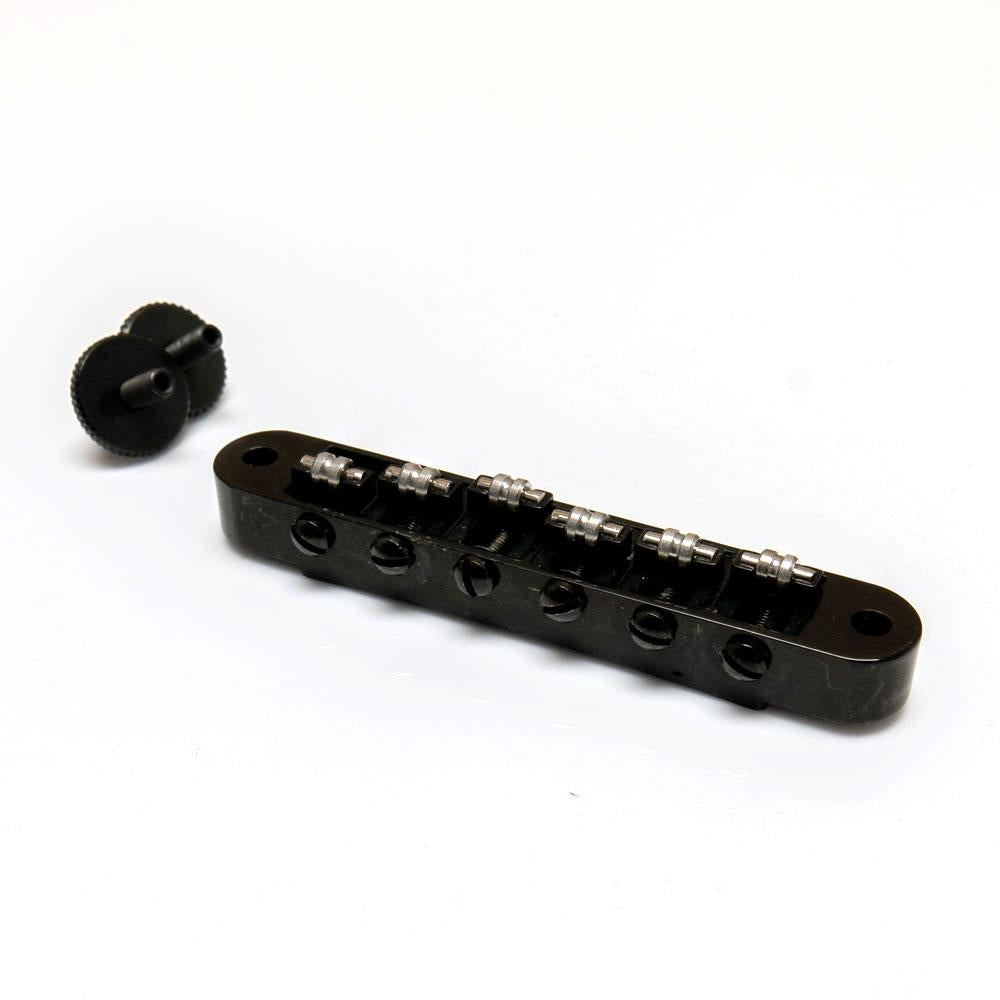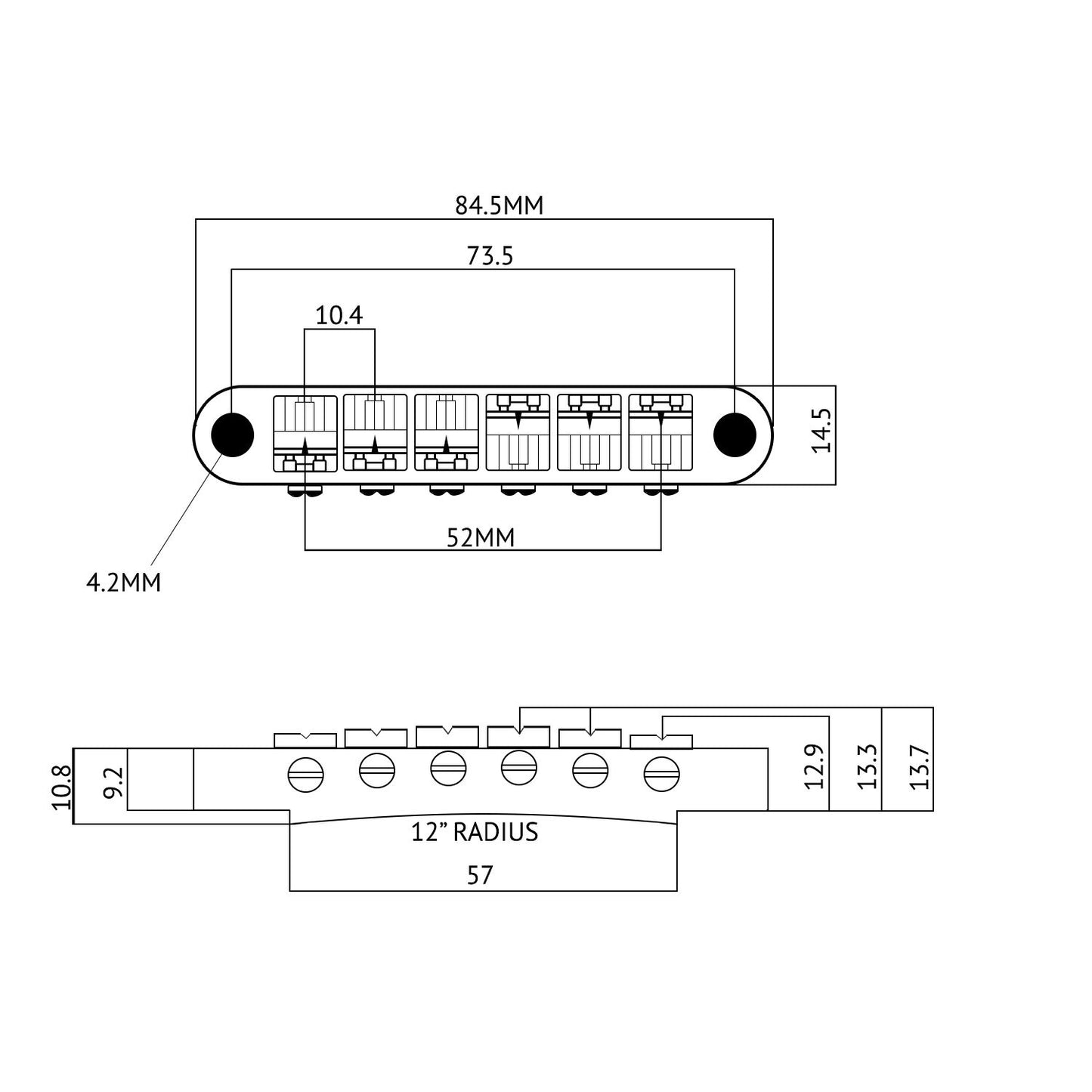 Check post sizes
Posts didn't fit my Gibson sg
Brilliant service.
Excellent service, 5***** Stars, highly recommended, would buy again, and arrived on time.
Nashville roller bridge
Speedy service great quality part fitted to my 90's epiphone casino job done